DESCRIPTION
Are you keen to get the latest update in Power semiconductor technologies with a focus on chip fabrication? Let's hear directly from the leading industry's technologists to share with you on the Megatrend Power Semiconductor Technologies.
Join the experts and explore how semiconductor enables a smart future,
Automotive semiconductor technologies
Energy efficiency semiconductor technologies
Applications of smart houses, smart cities smart cars
Agenda:
9.30 am : Light reception & Networking
10:00 am : Keynote by Dr. Raj Kumar
10.45 am : Panel Discussion (Topic: Roles of Industry and Academia in building R&D Competency Pipeline)
11.45 am : Networking with light lunch
12.30 pm : Wrap Up
About the Keynote Speaker:
Dr. Raj Kumar @ Infineon Technologies (Kulim) Sdn. Bhd.
Dr. Raj Kumar is the Senior Director of Infineon Technologies (Kulim) Sdn. Bhd. Dr. Raj is currently heading the Technology Department at Infineon Technologies, Kulim where he is responsible for various functions including R&D, Process Integration and Product Engineering. He holds a doctoral degree in Semiconductor Technology and a Master degree in Electronic Science with majors in Device Physics and Microelectronics. He has numerous publications in journals of international repute and is a Senior Member of IEEE.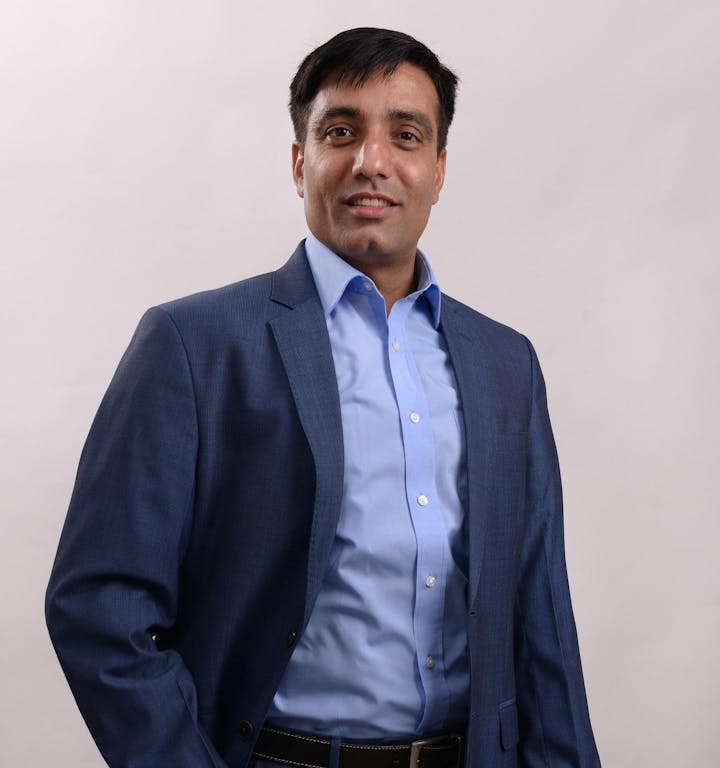 About the Panellists:
1. Dato' Peter Halm @ Infineon Technologies (Kulim) Sdn. Bhd.
Dato' Peter Halm is the Vice President and Chief Financial Officer of Infineon Technologies (Kulim) Sdn. Bhd. Dato' Halm has been instrumental in overseeing the start-up and development of Infineon Technologies' Wafer Fab in Kulim, Malaysia, since 2005; and works closely with various stakeholders, including government agencies, to drive local investments. He was conferred the Dato Setia DiRaja Kedah (DSDK) state award, which carries the title "Dato'", in 2015, in recognition of his contribution to the economic growth of Kedah and Malaysia. Dato' Halm is currently the Chairman of the Kulim Industrial Tenants Association (KITA) and Vice Chairman of the Semiconductor Fabrication Association of Malaysia (SFAM).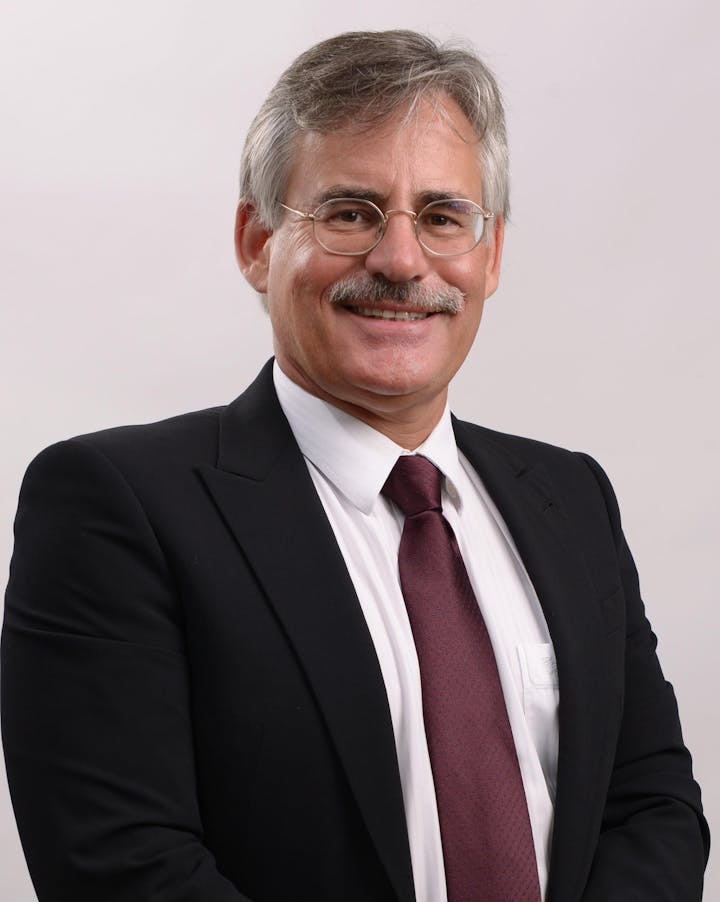 2. Dr David Lacey @ Osram Opto Semiconductors (M) Sdn. Bhd.
Dr David Lacey is Director of Research & Innovation for Osram Opto Semiconductors (M) Sdn Bhd. Prior to this Dr Lacey worked for an Organic Electronics start-up company in Cambridge, UK, researching Solution Processed OLEDs for display applications, witnessing growth of the company from 6 to 120 staff and a 100M$ IPO. His PhD study was at Sussex University, UK in the area of polymer synthesis & polymer physics and this was sandwiched by jobs in the areas of electrochemical gas sensors (UK) and chemiluminescent imaging of material degradation (Switzerland). He is currently a director of Collaborative Research in Engineering, Science & Technology.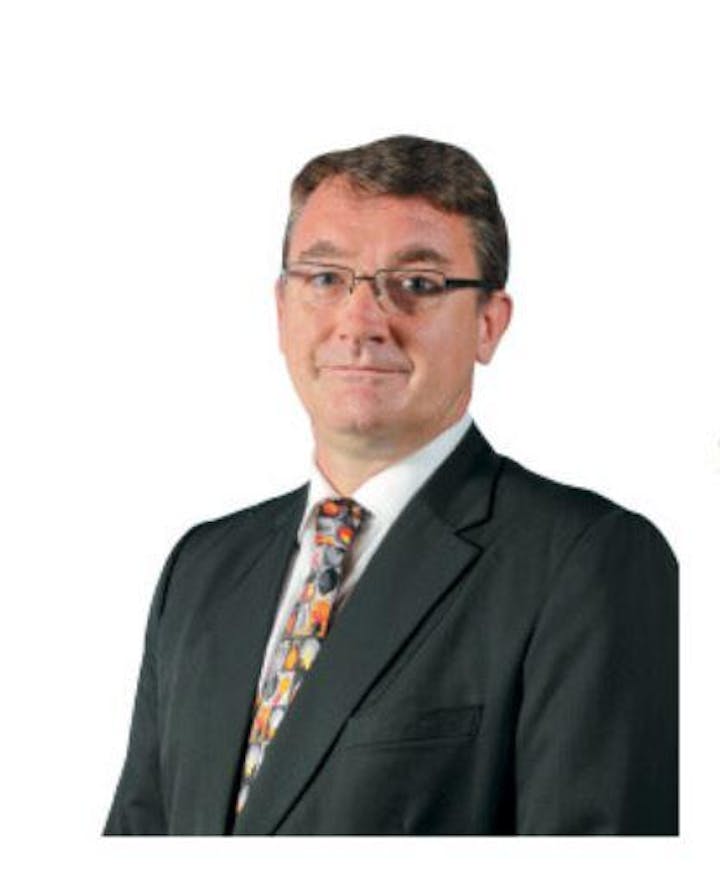 3. Prof. Cheong Kuan Yew @ University Science Malaysia
Prof. Cheong Kuan Yew is a full Professor at the School of Materials and Mineral Resources Engineering, Universiti Sains Malaysia. He has numerous publications which in-line with his research direction of solving environmental and energy related issue through the development of advanced oxide based on wide bandgap semiconductor and exploring the potential of utilizing natural organic materials to produce "all-natural" electronic devices. Prof. Cheong has delivered more than 250 technical training courses and has resolved many industrial cases related to processing of electronic materials both wafer and package levels. Currently, Prof. Cheong is a Fellow of The Institution of Engineers Malaysia (IEM), Senior Member of Institute of Electrical, Electronic Engineers (IEEE), a Principle Interviewer for Professional Interview of IEM and Senior Evaluation Panel of Engineering Program Accreditation under Engineering Accreditation Council, Malaysia.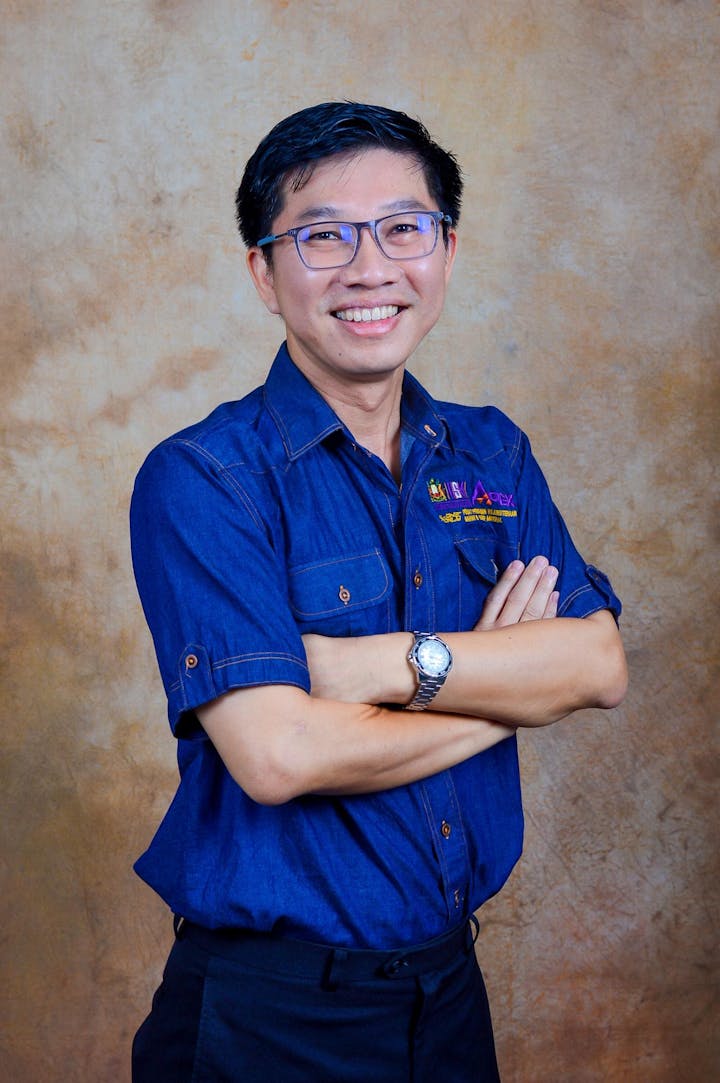 4. Ir. Dr. Teh Peh Chiong @ Universiti Tunku Abdul Rahman (UTAR), Kampar campus
Ir. Dr. Teh Peh Chiong is currently the Head of Department for Electronics Engineering in Universiti Tunku Abdul Rahman (UTAR), Kampar campus. He obtained his PhD from Optoelectronics Research Centre, University of Southampton in 2003, specializing in the area of Optical Communication. His current research focuses on advanced embedded systems design using microcontrollers and FPGA, and also into optoelectronics design for high power laser systems. Dr Teh has published over 40 papers in various IEEE international conferences and journals, with more than 15 years of experience in research, training and consultancy. Dr Teh has been providing consultancy on technical matters to various companies in Malaysia, from SMEs to local multinational companies.
Payment Option:
You may bank-in/ online transfer to the following bank account :
Name: Ayuh Bina Sdn Bhd
Bank: CIMB Bank
Bank Acc. Number: 8008424467
Once you are done, kindly email to [email protected] with your proof of transaction and mention which event it is for. Do include also your Name, Email and Tel No. We will process your ticket accordingly. Please allow 24-hours response to process your order.
Please note the Refund Policy is NO REFUND. Thank you.
*Parking is available at the vacant MBPP car park lots along the street, alternative to park at Victoria Garden Hotel's parking as it is a 3mins' walk to aCAT Penang.
In collaboration with: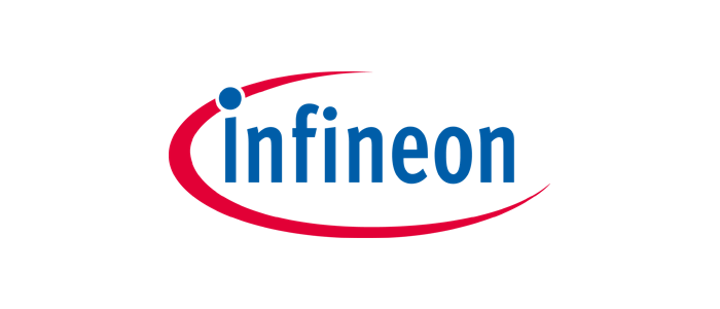 LOCATION MAP